Property ID : 111-298
For Rent
$19,000 Min Offer
Announcing Westin Aventuras
Introducing your gateway to the world's most sought-after vacation destinations, cultures and experiences.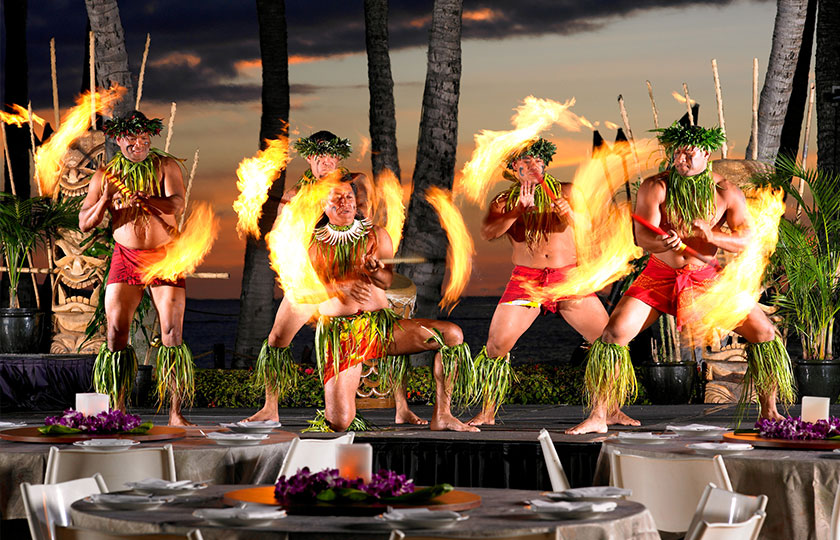 Featured Vacation Idea
Snorkel Hawai'i's "Forbidden Island"
Discover a once-in-a-lifetime vacation experience: snorkeling the extraordinary waters of Ni'ihau, Hawai'i's "Forbidden Island."
Iconic Brands. Unforgettable Experiences.
Through an exclusive relationship with Sheraton and Westin, and as an authorized SPG® partner, Vistana™ Signature Experiences offers a world of inspiring travel options.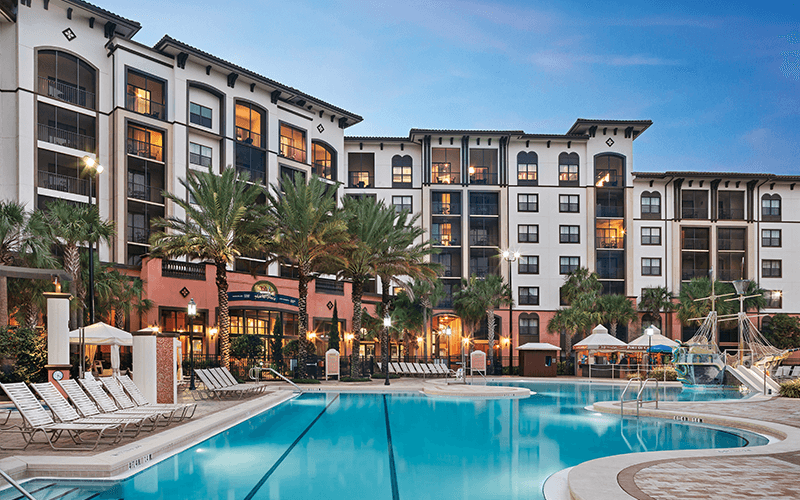 Vacation
Your Way
From enjoying family fun and theme parks in sunny Orlando, to relaxing at a refreshing poolside oasis in Arizona, to skiing in and out of your snowy Colorado mountain retreat, Sheraton Vacation Club villa resorts are your home away from home, empowering you to reboot, recharge and get the most out of every moment of your stay.
A World of
Well-Being
Whether exploring the island paradise of Hawai'i, golfing breathtaking courses in sunny California, or relaxing on sandy Cancún beaches, Westin Vacation Club villa resorts give you a world of experiences designed with your well-being in mind — creating a revitalizing getaway that will leave you feeling better than when you arrived.