Property ID : 111-418
For Sale
$29,000 negotiable
Why Vacations for Life®
Vacations shouldn't simply be a reward for hard work, but fuel for a better life. They have the power to restore our well-being and help us create life-long memories with the ones we love. And there's something about knowing another vacation is around the corner that keeps us going. That's why at Diamond Resorts, we consistently aim to deliver unforgettable vacation experiences all year long so everyone can enjoy Vacations for Life®.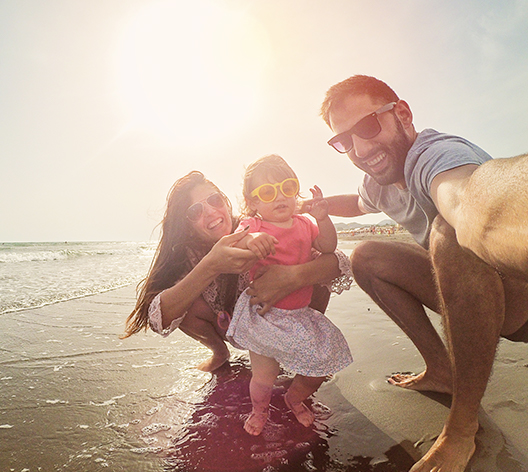 We strive to consistently go above and beyond, exceeding expectations and redefining hospitality. By offering a lifetime of vacations, we're providing you and your family with infinite opportunities to create a lifetime of traditions and memories that you can share for generations to come. Our network of more than 370 vacation destinations in 35 countries throughout the continental United States, Hawaii, Canada, Mexico, the Caribbean, South America, Central America, Europe, Asia, Australasia and Africa, provide choice and flexibility to let members create their dream vacation. And because We Love to Say Yes, our goal is to deliver unparalleled hospitality to our members, time after time, so that they can enjoy unforgettable vacation experiences that let them Stay Vacationed.®
At Diamond Resorts, we strive to always help you and your family vacation better, that's why many of the resorts within our network of vacation destinations include family-friendly amenities and spacious accommodations. We also offer a wide selection of hassle-free programs and events, so you can spend less time planning and more time enjoying your well-deserved time off.
Many of the events and activities are exclusive to members and held at an array of destinations around the world throughout the year. They vary to fit any interest and are designed to enhance your vacation experience and make your getaway as memorable as possible. From journeys to the Great Wall of China or to the Northern Lights in Norway; members have opportunities to discover and explore some of the most iconic and breathtaking destinations in the world. Programs offered include: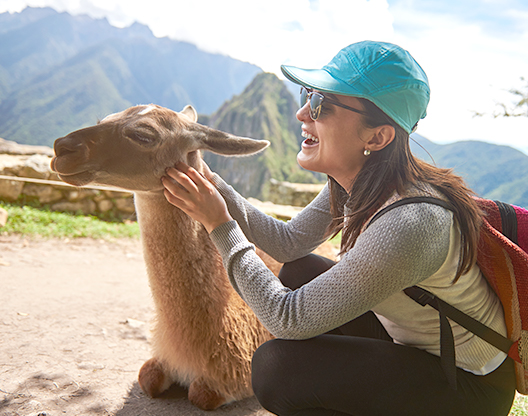 Events of a Lifetime

®

  Unique events including exciting tours, private concerts, culinary demonstrations and VIP treatment at various sporting events, held exclusively for Diamond Resorts owners and members of THE Club

®

.
Member Escorted Journeys, Member Adventures and Guided Travel Tours  Organized vacation experiences that take members on discovery tours of highly desirable destinations, letting them get closer to the people, culture and traditions. Members have stepped back in time on trips to Cuba, cruised through the Arctic Circle, and visited the Taj Mahal and Machu Picchu.
Club Experience Events  Stress-free, activity-packed vacations at select managed Diamond Resorts destinations in Europe that let members experience the customs and history of their chosen destination. Members immerse themselves in the traditional culture with private, pre-planned tours and adventures.
Through Vacations for Life®, members are able to travel when they want, where they want and how they want by using their annual allocation of points for resort stays, airfare, luxury cruises and on other travel-related products. Members also have exclusive access to special travel benefits, including priority check-in, reservation protection plans and in-resort services, such as daily newspapers and upgraded accommodations. They receive exceptional discounts and advantages at a selection of retailers, and have the opportunity to easily book rental cars, participate in various travel programs. Members can also use their points for:
RV park and campground discounts with Passport America and Freedom Campground
America the Beautiful recreation passes  a National Parks and Federal Recreational Lands Annual Pass that lets members gain access to more than 2,000 parks and recreation areas across the U.S.
Luggage Forward  a door-to-door luggage delivery service that can ease waits at baggage carousels
Diamond Luggage Tag  a durable tag designed just for members of THE Club

®

that is embedded with a unique serial number to help reduce the risk of your luggage ever being lost
And much more!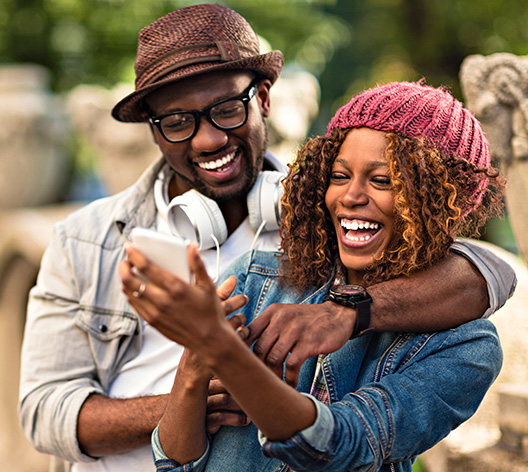 Delivering top-tier vacation experiences is part of our promise. We know that vacations are vital for a happier and healthier lifestyle, and with affordable Vacations for Life®, our members are traveling farther and experiencing more than ever before. From romantic retreats in Hawaii's tropical paradise to exhilarating safaris across Kenya, we offer our members unmatched opportunities to travel the globe.
Through high-level customer service, we are committed to making sure our members cherish every moment of every extraordinary vacation. We are determined to deliver the vacations they dream about and the vacations they are excited to share about, whether they are looking for a daring dash to another continent or a quick trip an hour away.